Wat is Content Marketing?
Content Marketing is een vorm van marketing. Deze vorm kan ingezet worden in traditionele marketing maar wordt voornamelijk gebruikt in Online Marketing. Het gaat hier om het creëren en delen van materiaal, ook wel content. Deze content wordt niet voor iedereen gemaakt maar vaak voor een specifieke doelgroep. De content moet zorgen voor het vergroten van de interesse in producten of diensten van bedrijven of organisaties. Vaak worden verschillende social media kanalen gebruikt om het materiaal te verspreiden.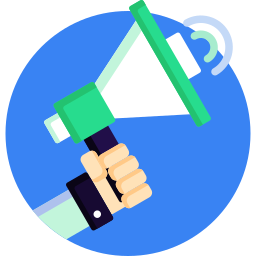 Soorten Content
Er zijn veel verschillende content tactieken die je kunt inzetten voor je bedrijf. Lees welke soorten content er zijn.